We recognize that all of our patients are unique and deserve to receive orthodontic care that reflects their individual needs. Our experienced and talented team is committed to working with you and your family to create a comfortable, stress-free, and rewarding orthodontic experience every time you visit our practice.
We are pleased to welcome you and your family, and we look forward to working with you.
---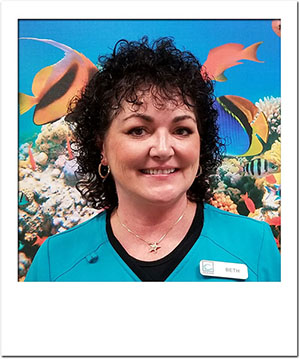 Beth
Orthodontic Assistant Team Leader
My name is Beth and I am an Orthodontic Assistant Team Leader for Dr. Cherubini. I am a native of Wilmington, NC and have 26 years combined experience in General Dentistry and Orthodontics. The best part of my job is being able to work with the patients and watching them grow up and for a short time, share in their lives. I am lucky to be able to work alongside a doctor that has a high standard of care, integrity, and intelligence. I share my life with Dwight and our beautiful Australian Shepherd Zoe. In my spare time I enjoy swimming in my pool, driving my sports car, working in my yard, and spending time with Dwight and Zoe.
---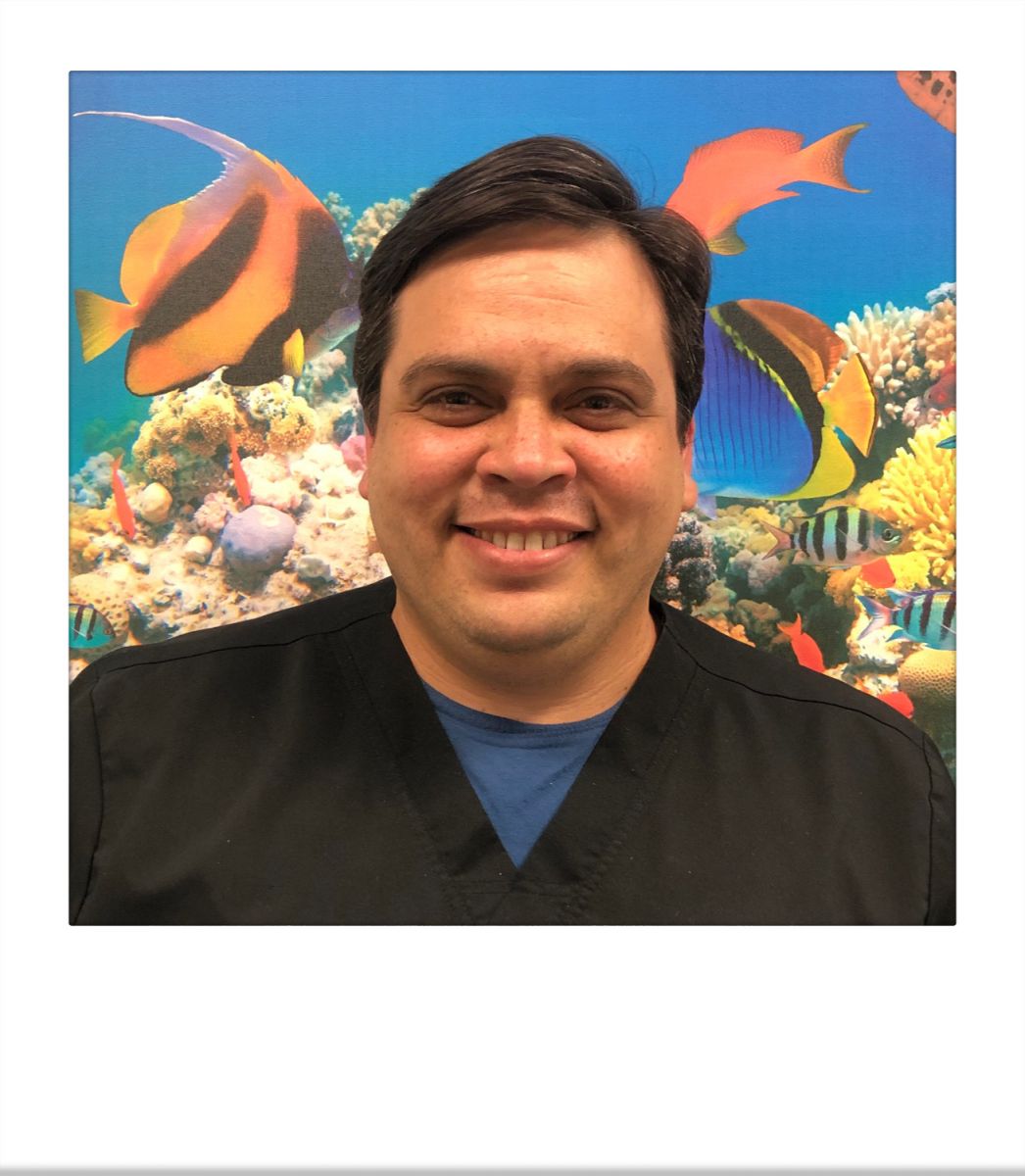 Rafael
Clinical Orthodontic Assistant
My name is Rafael and I work as an Orthodontic Assistant for Dr. Cherubini. I have 16 years of experience and enjoy working at Cherubini Orthodontics because everyday is a new learning experience. I have experienced first-hand the quality of Dr. Cherubini's work and enjoy seeing every patient smile with confidence when leaving the office! Patient interaction is the best part of my job, so when you visit the office make sure you find me to say hello!
I am originally from Venezuela and graduated from the University of Carabobo with a foreign degree in Pediatric Dentistry. In my free time I like to spend time with my cat, read books, and sing- even if it's not very well!
---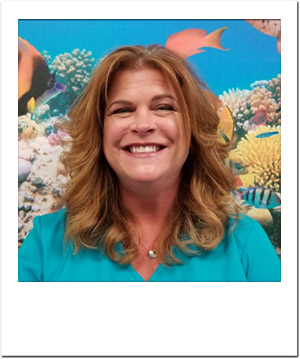 Dana
Insurance and Scheduling Coordinator
I bring a smile and professional approach with me to work every day. I work with patients to help them achieve their smile goals by fully utilizing their insurance benefits. It's great when patients understand that a beautiful smile is within reach! Our team is amazing—we all come from different backgrounds but all the same passion and goal: our patients' smiles!
I am originally from northern New Jersey, but living in North Carolina has been a plan for years! I couldn't wait to move here! My husband and I have two beautiful daughters and three dogs that keep us on our toes. When I'm not at work, I enjoy going to the pool and beach, gardening, listening to music, and watching movies.
---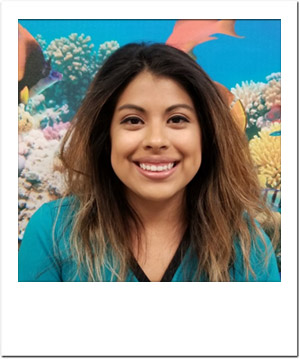 Jessica
Communications Coordinator
I've been working in customer service since I was 16, so taking on a communications role here at Cherubini Orthodontics was a perfect fit! Everyone here genuinely cares about our patients and what their end goals are. I utilize my people skills and service skills to help make everyone feel at home and comfortable in our office. I love working with patients and seeing them reach their smile goals. It's a very rewarding thing to be a part of!
I was born and raised in West Virginia and am new to Wilmington! I have a Chihuahua named Milo and enjoy taking long walks, doing puzzles, and going to the beach!
---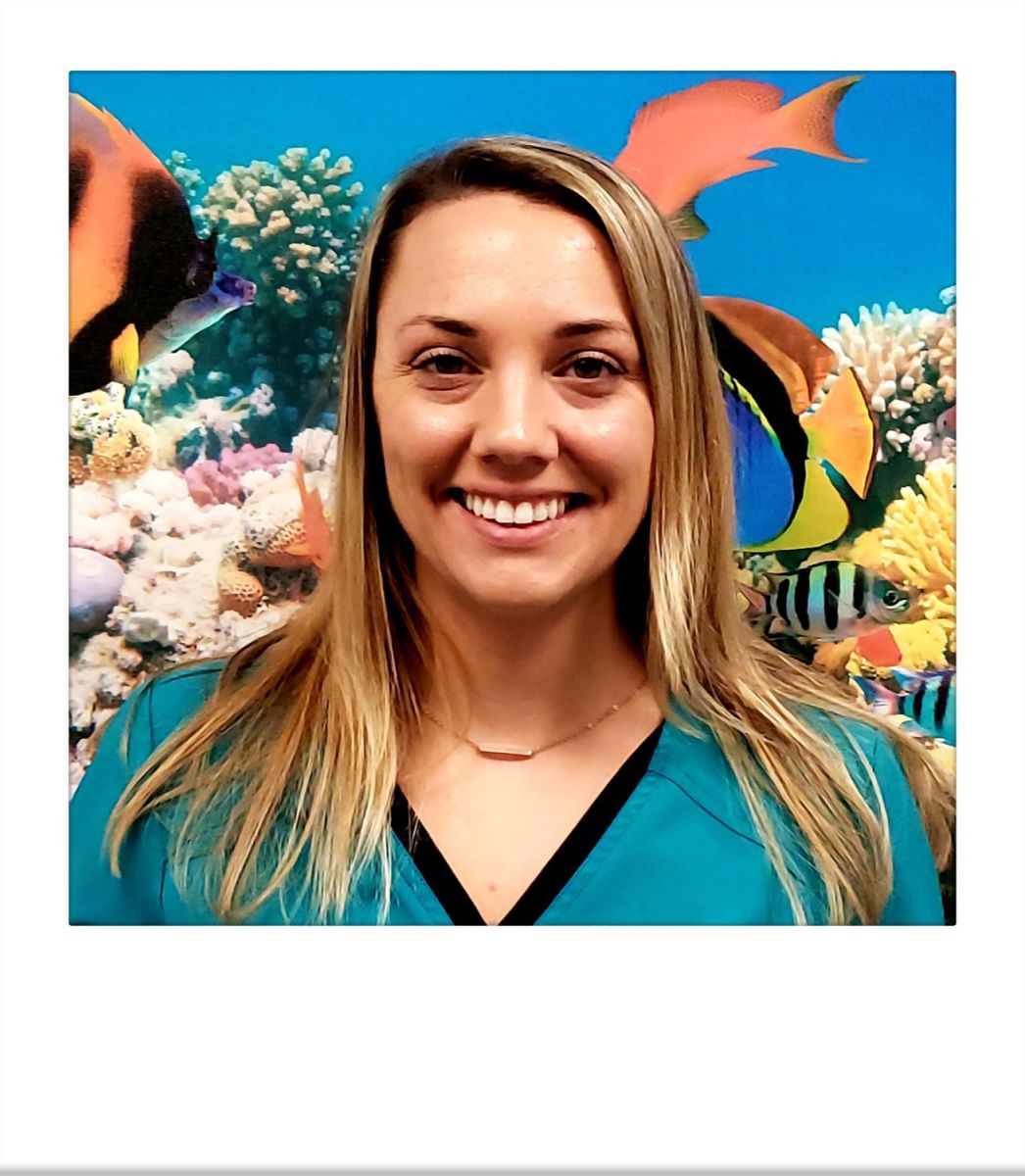 Claudia
Sterilization Technician
My name is Claudia and I am the sterilization technician for Dr. Cherubini. Since my first days at Cherubini Orthodontics I have loved the upbeat atmosphere in the office and to be given the opportunity to learn from Dr. Cherubini. He is very passionate about his work and all the love he has for all of his patients. My favorite part of my job is interacting and getting to know each patient and to watch them build their confidence in their smile every time we see them.
I am originally from Newburgh, NY but now enjoy living by the beach with my fiancé and my new puppy Copper. I have been serving in the North Carolina Army National Guard since 2014 and in my free time I enjoy running and going to the gym.